argon.press.detail.back-to-overview
Press Releases | 12.11.2020
Update: Jay McCarthy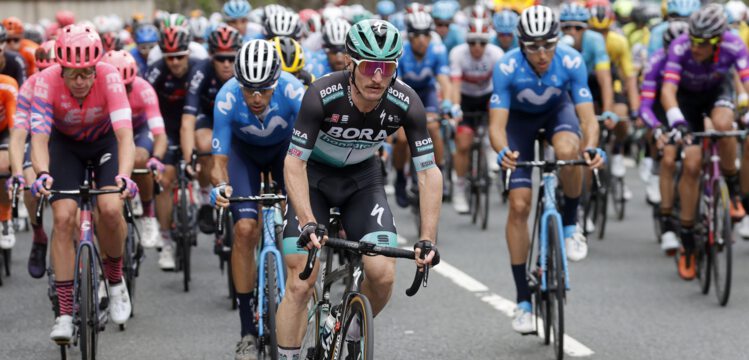 After undergoing diagnostics, Jay has been transferred to a specialist hospital in Germany and has undergone initial surgery for a complex knee trauma. He is being well looked after and is in excellent hands to receive the best support possible. At this early point after surgery, the focus is on monitoring his progress day by day.
"I'm thankful for the support that I've received from everyone. The care that I'm receiving here in the hospital is first class, and I'd like to say thanks to everyone who has sent me messages of support. Now I'm concentrating fully on my recovery to be back at full speed." - Jay McCarthy
We're all wishing Jay a good recovery and all the best.