back to the overview
Team News | 29.08.2022
BORA - hansgrohe x Dynamic exclusive Vuelta deals!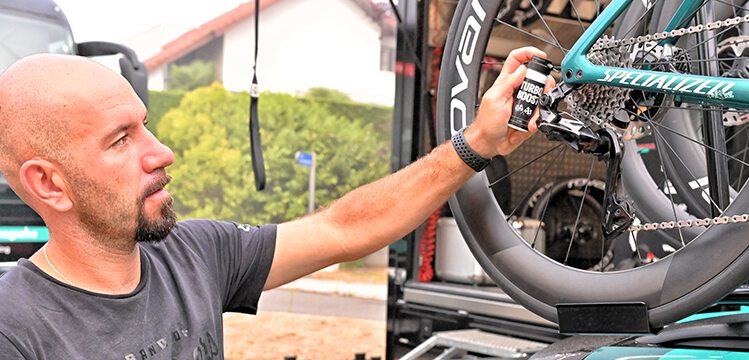 To celebrate our partnership with Dynamic we're offering 20% off in their webshop for true BORA – hansgrohe fans!
Use code:
CLICK HERE
Over the past few years, cycling has become a game of marginal gains. Each team goes to great lengths to save a few watts here or there over the competition. One of the main areas where these marginal gains are achieved is in lubrication and the maintenance of bikes. 

BORA – hansgrohe appreciated the performance-oriented approach that Dynamic takes in this area and so reached out before the start of the 2021 Tour de France. After extensive testing and the commencement of a number of joint projects, the partnership was made official at the beginning of 2022.
What results did we achieve together?
"Since the start of our cooperation, we have achieved great successes together. 
For the Dynamic team, it has been a great experience to work with the riders, mechanics, and other professionals at BORA – hansgrohe. Together we've tested and improved several products. We even had the opportunity to make a small contribution to the amazing win by Jai Hindley in this year's Giro d'Italia, making us extremely proud!"
Rob Fleu, Managing Director at Dynamic Bike Care
Check out the exclusive interview with Gerd Kodanik, Head of technical Performance and development at BORA - hansgrohe.
Our 3 favorite Dynamic deals:
8,99€ 5,99€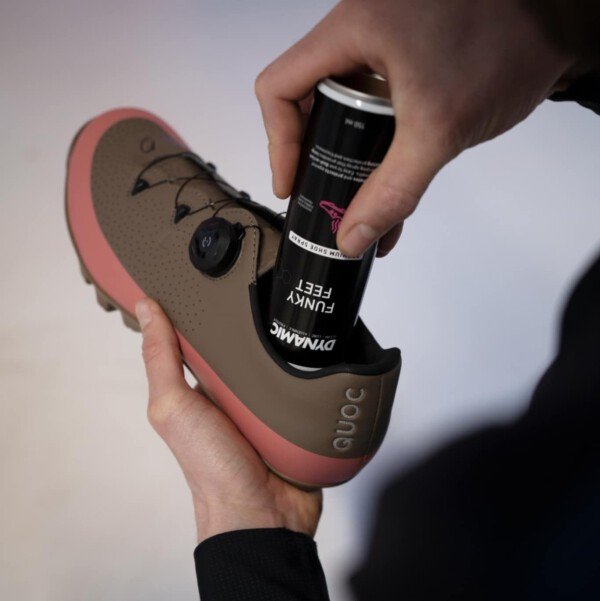 9,99€ 6,99€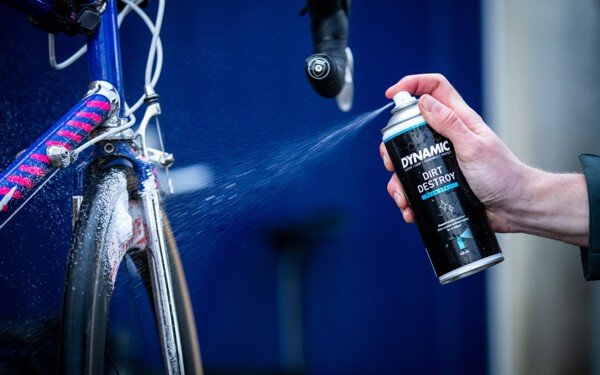 €18,99 €12,99