back to overview
Lifestyle Blog | 04.12.2022
"No Off Season" at the service course: busy days for our mechanics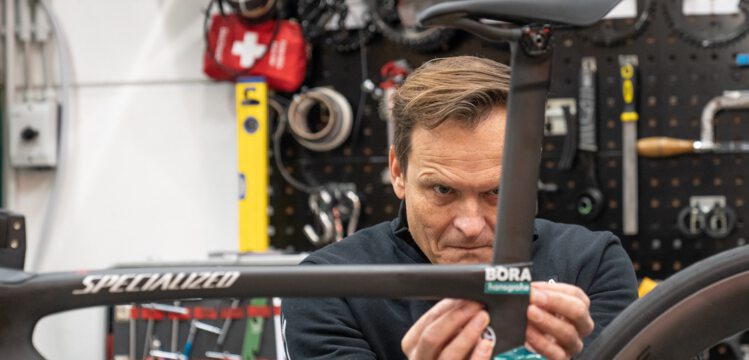 It's a grey November day in Upper Bavaria. The rain is falling on the industrial hall near Rosenheim. To enter that hall is to enter the heart of BORA - hansgrohe. It's a warehouse, logistics centre and workshop - a service course, in cycling terms. Neatly lined up and sorted, bikes, spare parts, clothing, nutrition, tools and much more are stored here.
Handlebar tapes are wrapped, tires pop into the rims, every bike is fine-tuned to its future owner with extreme precision. Kuba, Hajo, René and Lexi are the mechanics on duty that day. A new bike is brought to life from frames and parts on their assembly stands. By the time the first races are held, the professional mechanics will have assembled 200 bikes.
The last day of racing was six weeks ago, a training camp in Mallorca is approaching, and there are exactly 56 days until the first race kicks off, at the Tour Down Under in Australia in 2023. The race-free period is short and busy at the Service Course.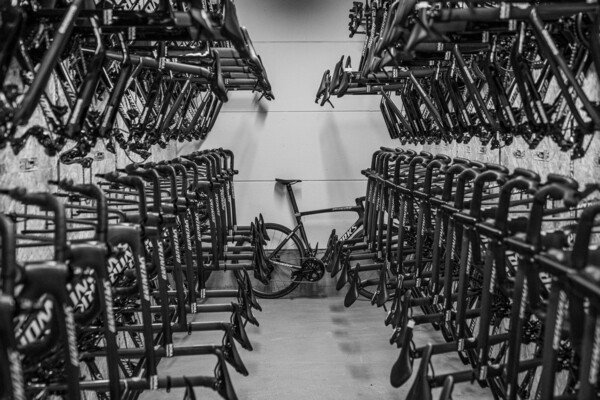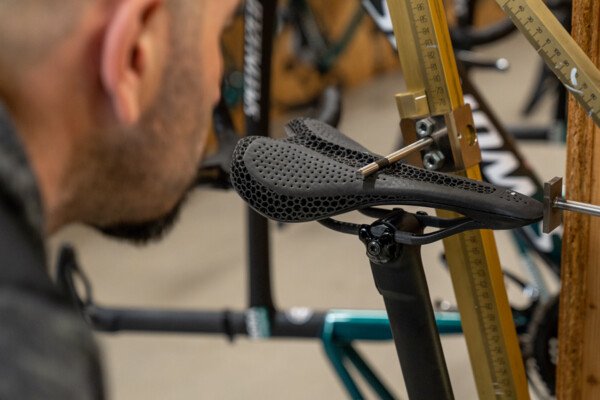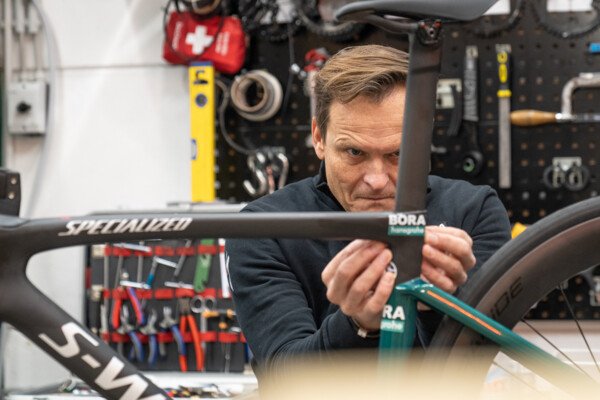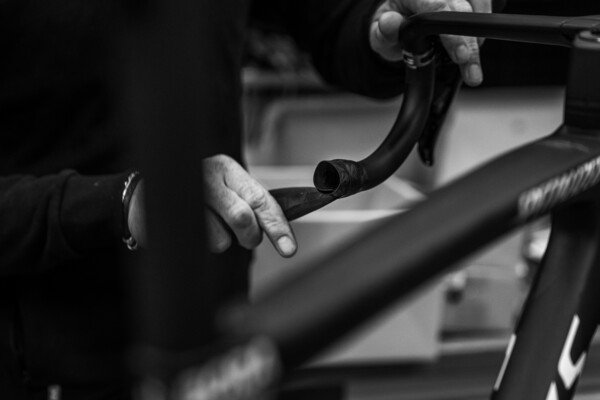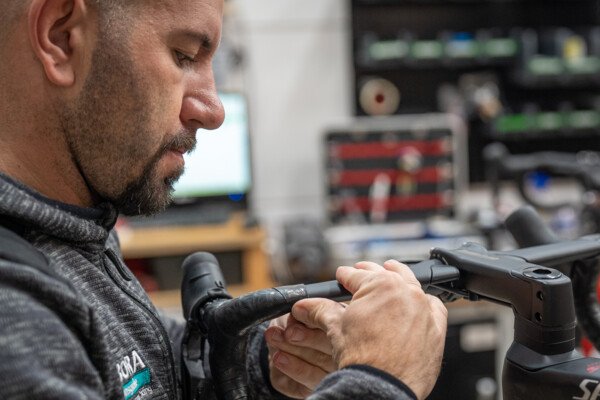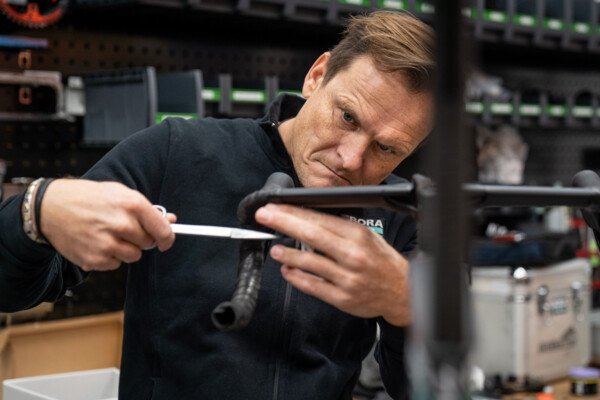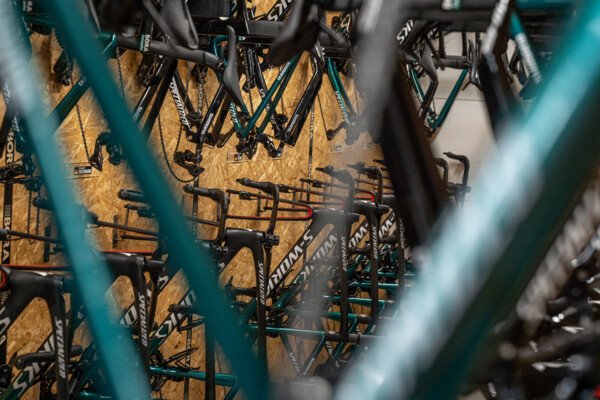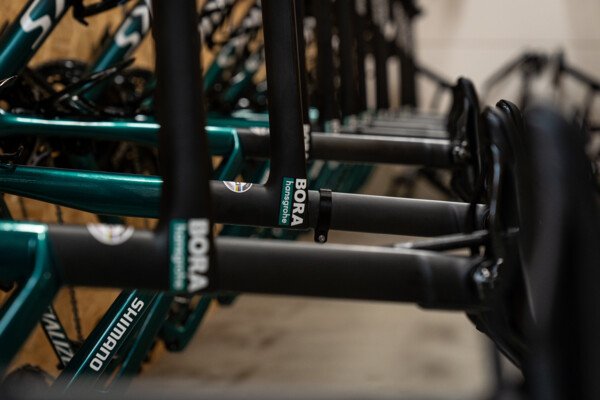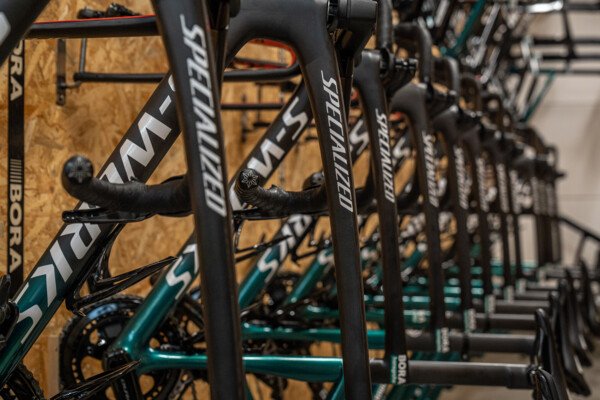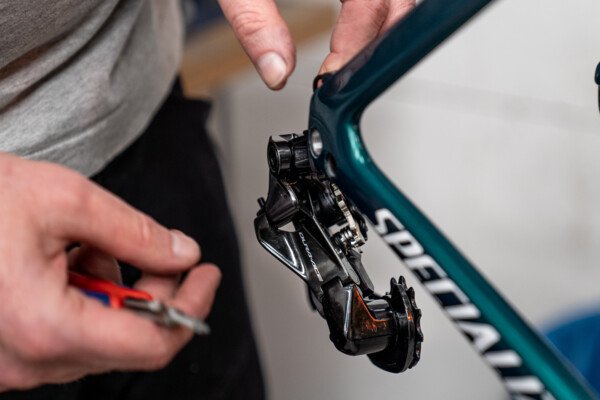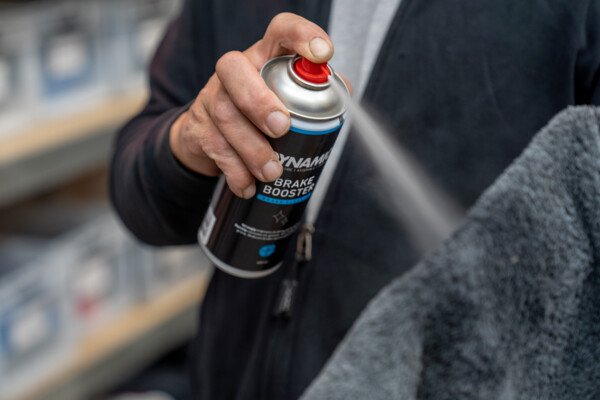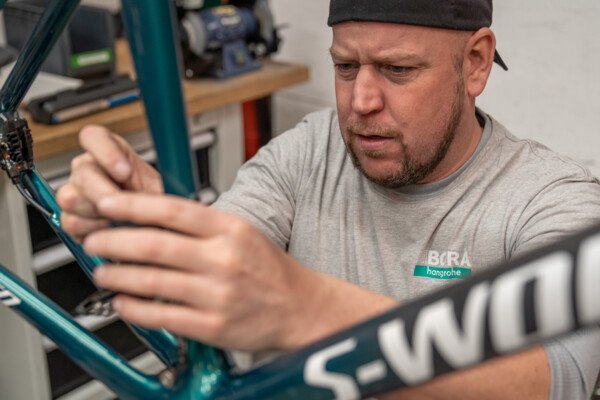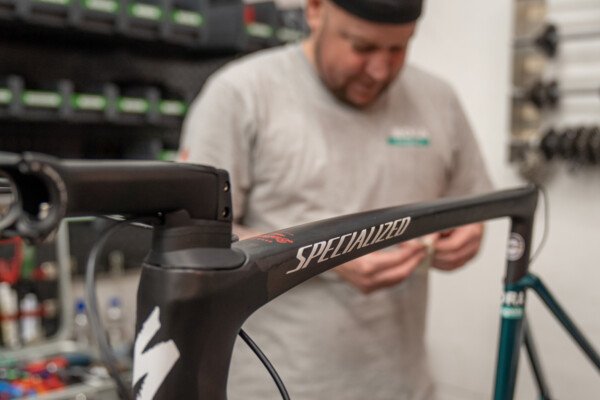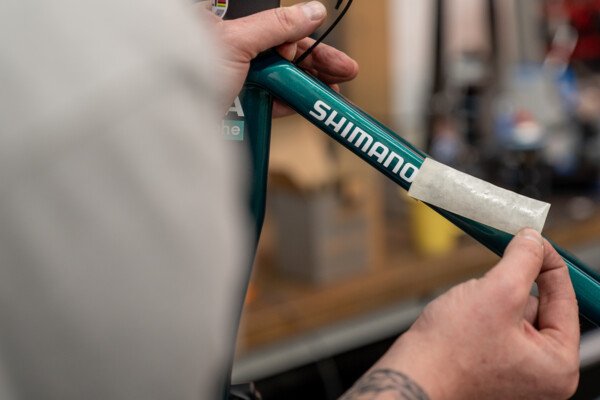 © Anderl Hartmann