back to overview
Rezepte | 28.03.2017
Quinoa makis with avocado and tuna.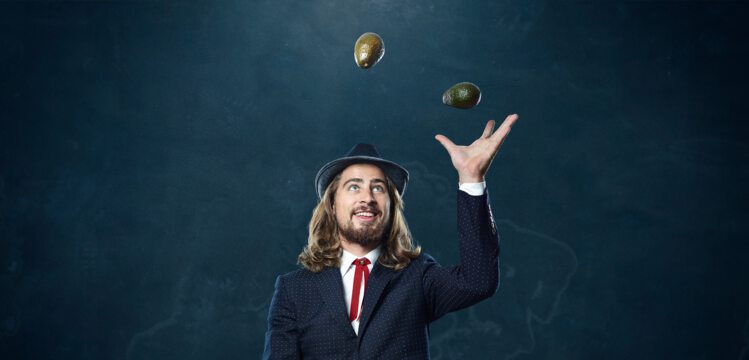 Ingredients:
200g quinoa
Rice vinegar
Salt, pepper
1 avocado
150g fresh tuna (sushi quality)
4 nori sheets
Fresh chives
50g soy sprouts
Light soy sauce and wasabi to serve
Preparation:
Cook the quinoa in plenty of water until soft and season with rice vinegar and salt. Simmer briefly. Peel, core and slice the avocado and cut the tuna into slices. Place one nori sheet on a bamboo mat and spread a little quinoa over it. Place two slices of avocado, a few chives, soya sprouts and the tuna into the centre. Roll up and moisten the edge of the nori sheet with a little water. Cut to the desired size and serve with wasabi and soy sauce.